Lace Splicing Hollow Out Plush Blouse – White
Lace Splicing Hollow Out Plush Blouse – White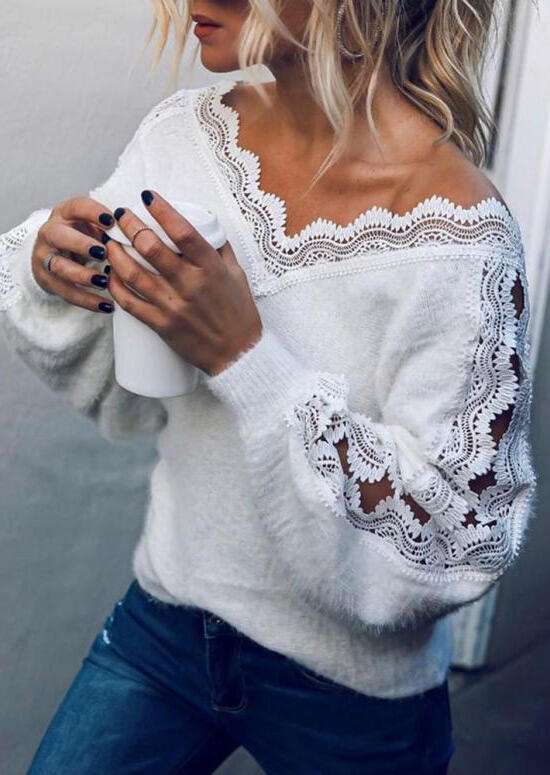 Sale Price: 16.99$
Retail Price: 19.99$
2.7184
Shipping Worldwide
---
You may like:
I Just Wanna Soak Up The Sun T-Shirt Tee
Beer Never Broke My Heart Tank – Black
Bud Light Reinbeer T-Shirt Tee – White
Never Grow Up T-Shirt Tee – Burgundy
Plaid Printed Splicing Drink Bar T-Shirt Tee – Gray
---
Disclosure:
Bear in mind that some of the links in this post are affiliate links and if you go through them to make a purchase I will earn a commission. As an Amazon Associate, I earn from qualifying purchases.
Keep in mind that I link these companies and their products because of their quality and not because of the commission I receive from your purchases.
Products with codes or coupons have a limited validity period established by the seller and are within the limit of the available stock.
The decision is yours, and whether or not you decide to buy something is completely up to you.
Price Disclaimer
Prices may fluctuate due to page caches, updates, or sales ending;
The most up-to-date price takes priority.